ADVISORY BOARD
Conferences are quite popular in the world today in relative comparison to the years in the past but quality is a definite component that could have no margin for error. The creation of Quality Conferences and meetings requires professionalism and expertise ensuring in making the participant's stay during the Conference a pleasant one. Our team of experts comprising from different branches of knowledge, actively engage in developing the concept and the structure of the Conferences making certain no compromising is exercised on quality.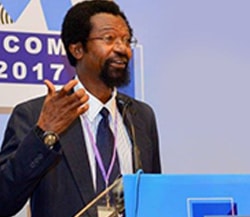 Prof. Sergius Koku
Florida Atlantic University Boca Raton, Florida USA.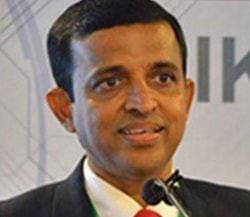 Prof. K.M. Nalin de Silva
University of Colombo, Institute of Nanotechnology (SLINTEC), Sri Lanka.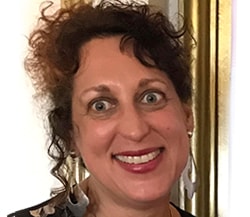 Prof. Diana J. Fox
Department of Anthropology, Journal of International Women's Studies, Bridge Water State University, USA.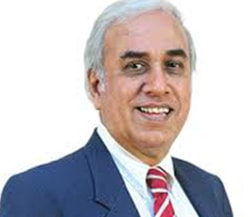 Prof. Dr. Hematram Yadav
Department of Community Medicine, MAHSA University, Malaysia.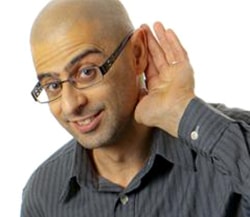 Dr. Eldad Tsabary
Electroacoustic Studies, Music Department Director, Concordia Laptop Orchestra Concordia University Montreal, Canada.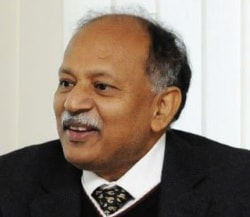 Deepak Kumar
Former Professor, Jawaharlal Nehru University, India.