ABOUT

TIIKM CONFERENCES

The International Institute of Knowledge Management (TIIKM) is an entity that facilitates the purpose of knowledge transfer by constructing the career of the research fraternity, empowering decision making in the corporate sector and promoting on quality decisions for policy makers through academic Conferences. A vision of transforming the Asian research culture to betterment is made possible in TIIKM Conferences by setting novel standards for better people engagement, promoting international exchange through research and bridging study to industry. Researches serve as the fundamental component for the development of ideas and concepts leading towards the emergence of innovations that result in a deviation from what was traditionally executed and practiced. TIIKM creates that platform to address the need of researchers to showcase their work to the outside world and contribute towards constructing a meaningful future.
Subscribe For the Latest news & Updates
Serving in the sphere of Research Conferences promoting towards the academic industry cohesiveness, TIIKM Conferences operate under seven main areas on research focus. The prime objective in organizing Conferences under these selected research areas is as a means of addressing the issues that are industry specific and global phenomenon that obstructs the march towards a sustainable future for all beings. In the pursuit of organizing International Conferences maintaining optimum standard, TIIKM functions in constructing the careers of the research fraternity, the corporate world and assisting towards the implementation of evidence-based policies thus revolutionizing the Asian research culture to betterment.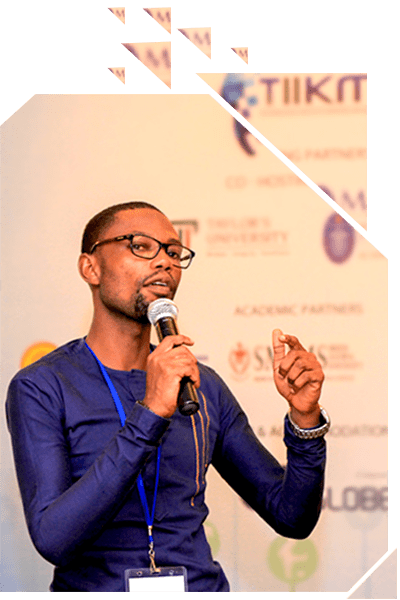 Offer a variety of
valuable options for
researchers and authors to
get the their
research efforts published in
world reputed
Journals with good indexes.
The success story of the journey of a researcher comes to light with publishing in prestigious modes of publications. TIIKM Publications have always lived upto the satisfaction of the researchers in demonstrating quality and timely publishing undertaken by a team of dedicated individuals possessing the right tools of expertise that produces supreme mediums in the form of the Book of Abstracts, Conference Proceedings and Internationally peer-reviewed Journals indexed in some of the world renowned sources to publish research work.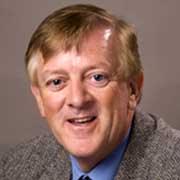 Eugene P. Sheehan

" I have worked with The International Institute for Knowledge Management (TIIKM) for several years and have found TIIKM to be a well-managed organization. In organizing international conferences across a wide arffffsadasdsaray of domains, TIIKM develops and executes plans in a logical and thoughtful way. TIIKM is professional and respectful in its dealing with others. It is well on its way to transformifdfdfasian research culture through its innovative and interesting conferences."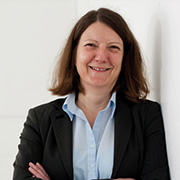 Prof. Margaret Bates

" Working with TIIKM is great, they are friendly and professional making collaborations easy and fun. They are helping to support people to develop and also drive resource management and circular economy through initiatives such as The World Conference on Waste Management 2019 (WCWM 2019) "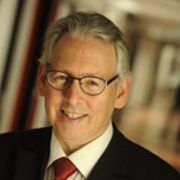 Prof. Piet Kommers

" Having been the Keynote for ICEDU 2019, I would like to praise TIIKM for its high quality of conference planning and its execution. Warmly Recommended! "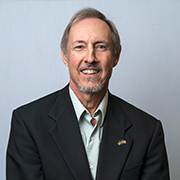 Prof. John V. Pavlik

" TIIKM is an outstanding research and knowledge organization. Its international approach engages scholars productively from around the world. My experience at its MEDCOM conference in Bangkok, Thailand, was superb. I found it highly informative and worthwhile, introducing me to many new colleagues and ideas. "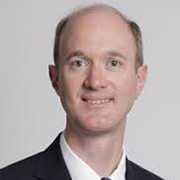 Dr. Brian D. Beitzel

" I have worked with TIIKM two years in a row, The TIIKM staff are among the most organized that I have experienced, looking after all necessary arrangements and even anticipating needs in advance. Their proficiency in attending to logistical detail is critical because it allows conference participants to focus on the substance of the meeting. "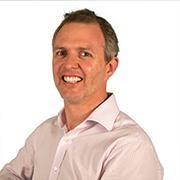 Mr. Tim Bergmeier

" Having not worked with TIIKM before, I was dubious about keynoting with them. I needn't have worried, the attention to detail, the care and the consideration they gave to me in the lead up to the event and at the actual event was First Class. TIIKM have a clear focus on producing quality events. They attract an engaged audience and run a tight agenda. I will have no hesitation in accepting future participation requests from TIIKM. "