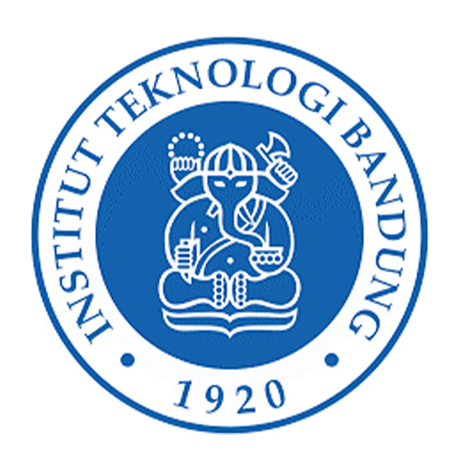 Institut Teknologi Bandung
Indonesia
The Bandung Institute of Technology (Indonesian: Institut Teknologi Bandung, abbreviated as ITB) is a public research university in Bandung, Indonesia. ITB, which was founded in 1920, is Indonesia's oldest and first technology-oriented university.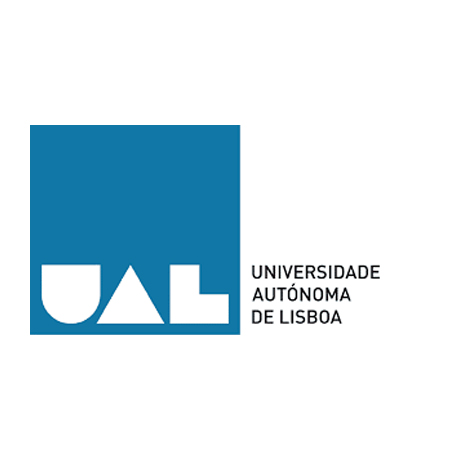 Universidade Autónoma de Lisboa
Portugal
The Universidade Autónoma de Lisboa (Autonomous Institution of Lisbon) is a private university in Lisbon. It provides advanced training for doctoral & master's students, under the Educational Development Program for Portugal (Prodep II).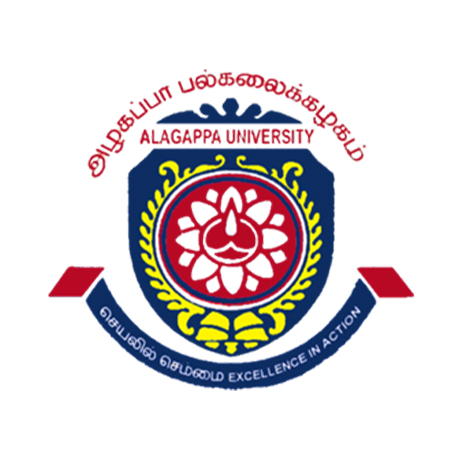 Alagappa University
India
https://alagappauniversity.ac.in/
Alagappa University was started in 1947 as Alagappa Arts College by Alagappa Chettiar. The Tamil Nadu government granted the college full university status in 1985, & it became Alagappa University. Karaikudi, a municipal town in the Indian state of Tamil Nadu, is home to the university.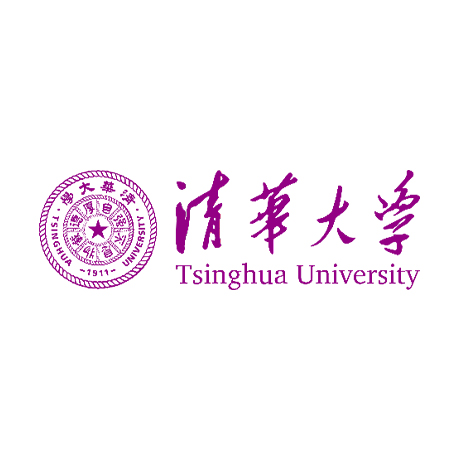 Tsinghua University
China
https://www.tsinghua.edu.cn/en/
Tsinghua University is located in northwest Beijing on the grounds of the former Qing Dynasty imperial gardens, surrounded by a variety of historical sites. The university currently contains 21 schools, 59 departments, 11 faculties.