ACADEMIC GOVERNING BODY OF
TIIKM
The Academic governing body of The International Institute of Knowledge Management (TIIKM) is an official committee of subject matter experts appointed under subject avenues to ensure the technical knowledge composition in TIIKM Conferences are of supreme Quality and are of much necessity to be addressed in the current context foreseeing to construct a healthy future tomorrow. The primary aim of setting up a committee of distinguished personals is to safeguard the industry practices that are generic in organizing Academic Conferences to ensure the delivery of a platform that is best established
The objective of the formation of the Academic Governing Body of TIIKM is as follows;
To ensure the Conference is centralized on issues that require immediate attention.
To ensure the Conference development phase is supported with authentic information.
To ensure the Conference processes do function properly i.e. timely reviewing, responding and reverting with constructive feedback and comments.
Authorizing the Panel of speakers and their titles in relevance to the theme of the Conference.
Authorizing the partnering Universities, Journals and other affiliated partners to the Conference that provide academic value to the Conference.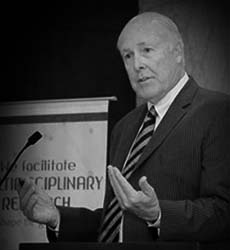 President
Dr. Loren O'Connor
Former Assistant Vice Chancellor of the Office of Accessible Education and Counseling Services
Brandman University
USA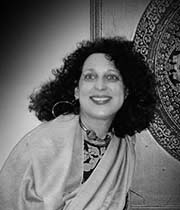 Deputy President
(Social Sciences and Women's Studies) 
Dr. Diana J. Fox
Department of Anthropology
Journal of International Women's Studies
Bridgewater State University
USA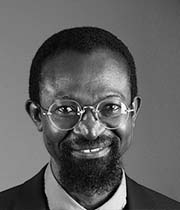 Deputy President
(Publications) 
Prof. Sergius Koku
Florida Atlantic University Boca Raton
Florida
USA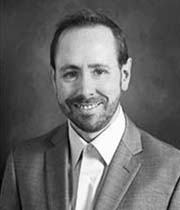 Deputy President
(Education and Media) 
Dr. Chris Fenner
Associate Professor of Communication
University of West Florida
USA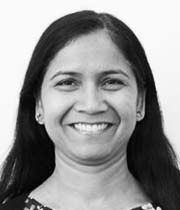 Deputy President
(Public Health and Health Sciences) 
Dr. Raman Preet
Global Health and Epidemiology Unit
Umeå University
Sweden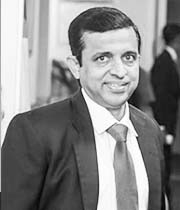 Deputy President
(Science & Technology) 
Prof. K.M. Nalin de Silva
Senior Professor in Chemistry
University of Colombo
Sri Lanka